Brand ergonomics: Business reputations - Designed for people
Think of Iconika as a business image consultant.
We prepare your business to excel on the biggest stage.
All successful businesses create products that make people's lives easier, allowing them to achieve their goals faster, use their time better or keep them safer.
Whether you're a kitchen tool manufacturer creating better home cooks, an equipment hire company making life easier for construction companies, or an iconic ferry service making the journey part of the entertainment, they all achieve their aspirations by being easily chosen by everyone that benefits from their offer.
Your brand is your promise.
And your identity is how customers will recognise you and learn to trust your presence in their lives as a beneficial one. So it's essential to business success.
We've created iconic and trusted brand identities for some of the most well known global brands.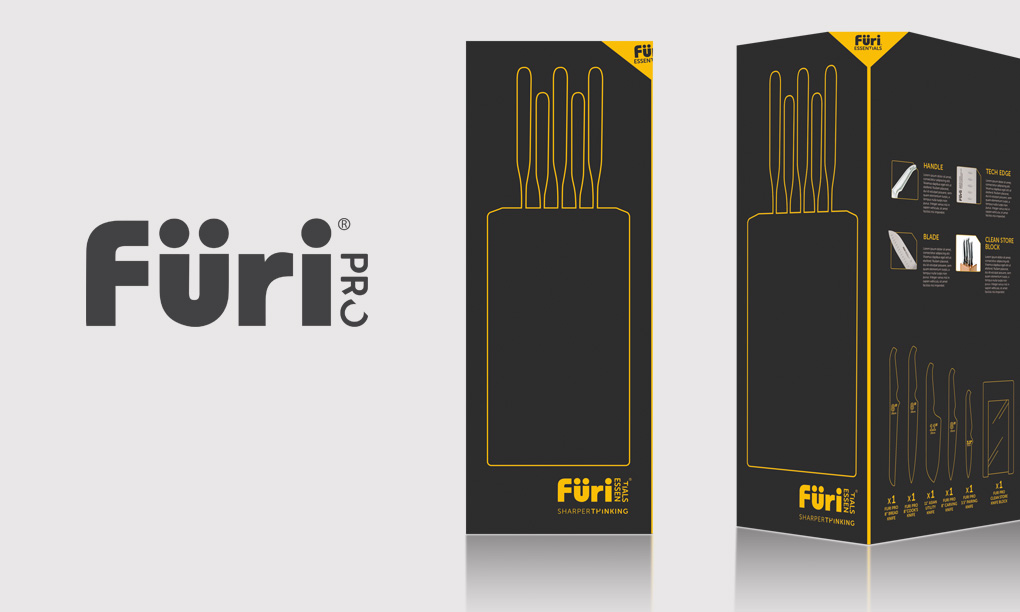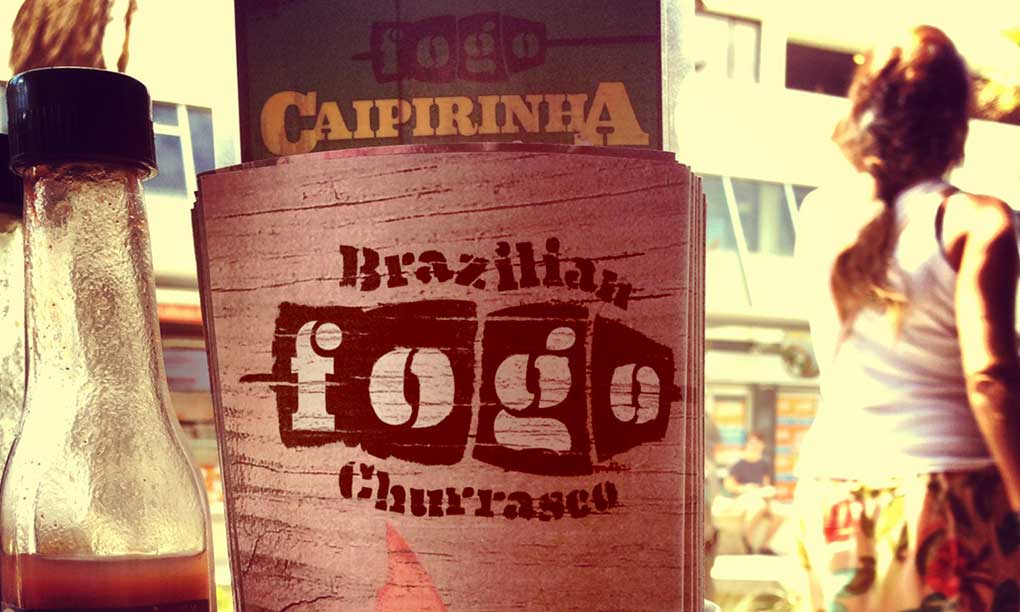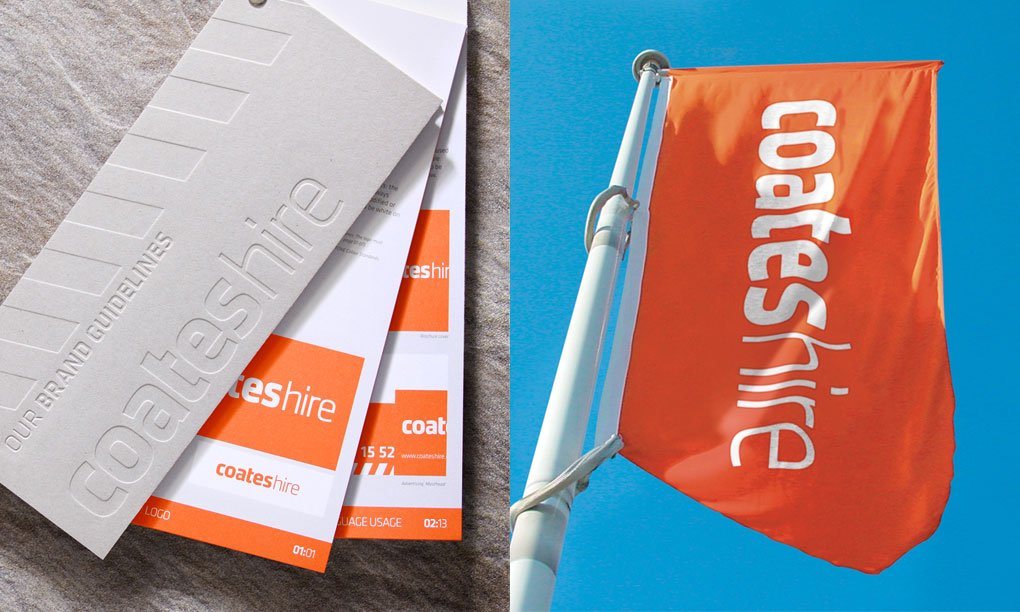 Iconika has been chosen by some globally recognised brands, not just for our creativity, but importantly for the value our work creates for business.
Iconika was created to connect great companies with the people who'll benefit most from them. It's our way of helping the most people with the expertise we have.