Your brand is simply an imprint
in the mind of your customer.
So often I see so many brands in the same industry engaged in the perception battle. Take the Australian retail carpet sector for example. They are all engaged in creating noise that their product is cheaper, faster and of higher quality than the competition.
Yet, in the minds of customers they all offer pretty much the same thing, making it even more difficult for any particular one to stand out. It's difficult to choose between them because their strategy is product centric not customer centric. Meaning, no particular company stands out as the one attempting to make a customers life easier.

No brand is cutting through the noise and positioning themselves as the only choice in the minds of consumers.

But, there's a way to cut through.
My message to them is simple:
Be seen, clearly understood and then you will be chosen. Meaningfully unique is best!
By making a few changes often just to the Brand Identity and by alluding to the specific attributes of the brand, we can enhance the brand reputation so it becomes the clear and only choice in the minds of consumers.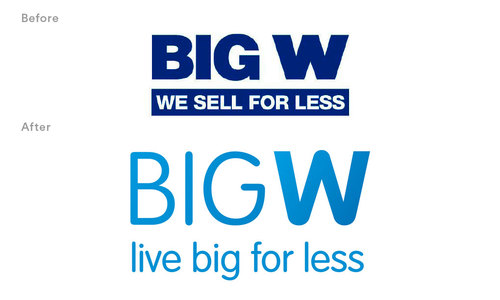 We are in the art of good design and we start the process through our tailored Brand Workshops. They are a good start in getting to know your brand again and allowing you to pave the way forward.
Value of branding
One of the key benefits of branding and design is the ability to increase value perception and therefore price premium.
Uniquely, branding can get customers to:
Choose you more often, delivering income through extra volume.
Pay more for the product, delivering income through charging higher prices, or
Be more resilient to discounting.
Customers are more likely to stick with a brand that they trust, or try it in the future indicating lower risk and likely future growth.
Example of meaningful
and memorable brands:
Good branding literally predisposes customers to choose you for what you do best.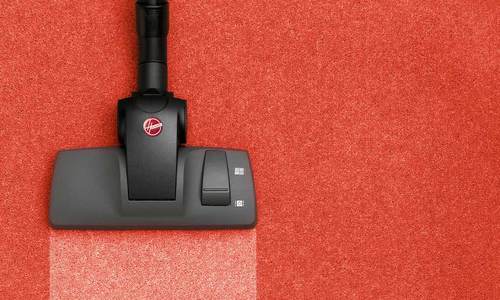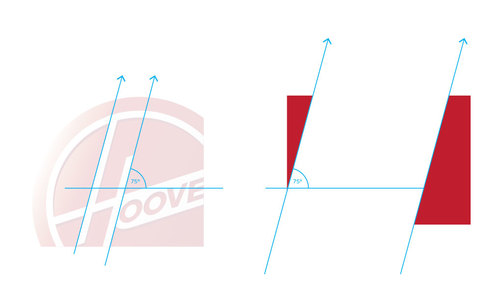 We've seen our clients grow by more than A$50m in brand equity gains*