Sharper Thinking
Strategy
Brand Identity
Packaging
Communications
Engineered for design, innovation & performance. Chosen by leading chefs.
Facing increased competition and awareness - Füri needed to stand out instore and reinforce price premium.
Clarity around the innovative Australian hybrid design that forged the best Asian and European knives to create a superior blade. Established in 1996, designed by leading Australian engineers & international chefs.
Before: Brand packaging
Standing out from the competition required an innovation edge to match the brand attributes and personality. Born in Australian innovation, absorbing the craft and tradition of Japanese and European knives the previous packaging failed to effectively communicate this attributes.
For premium on-self appeal the packaging needed to make the customer feel that this was a quality and innovative purchase.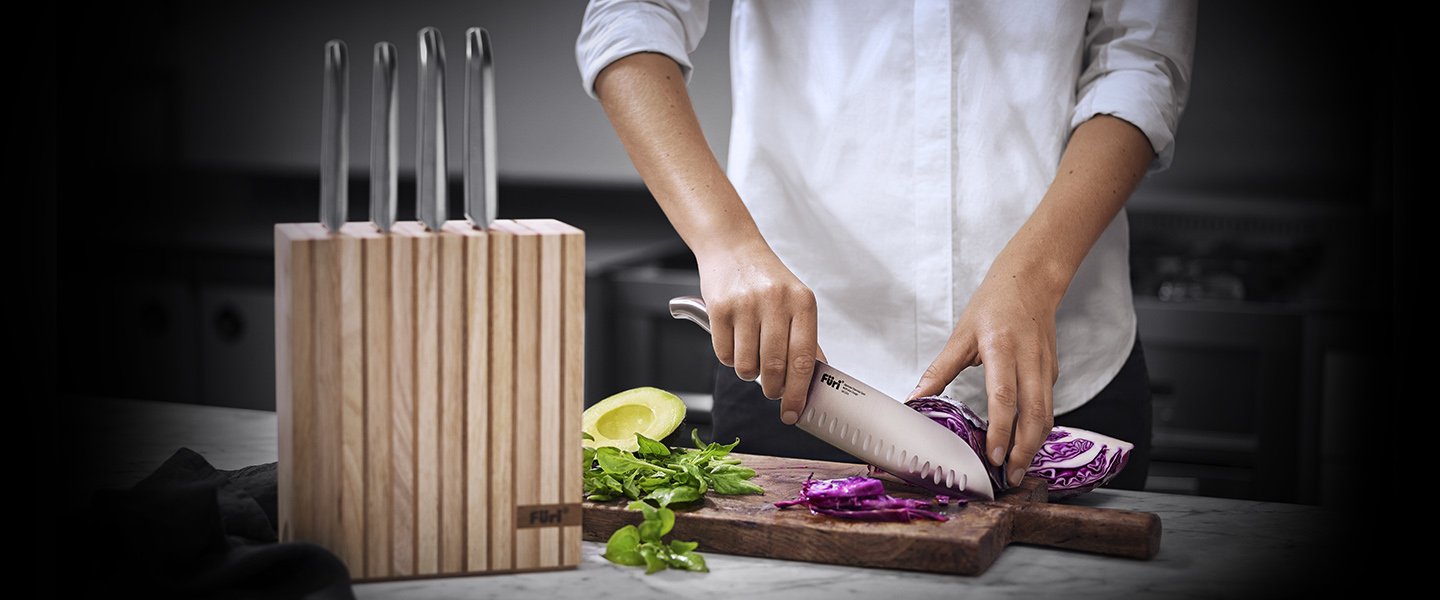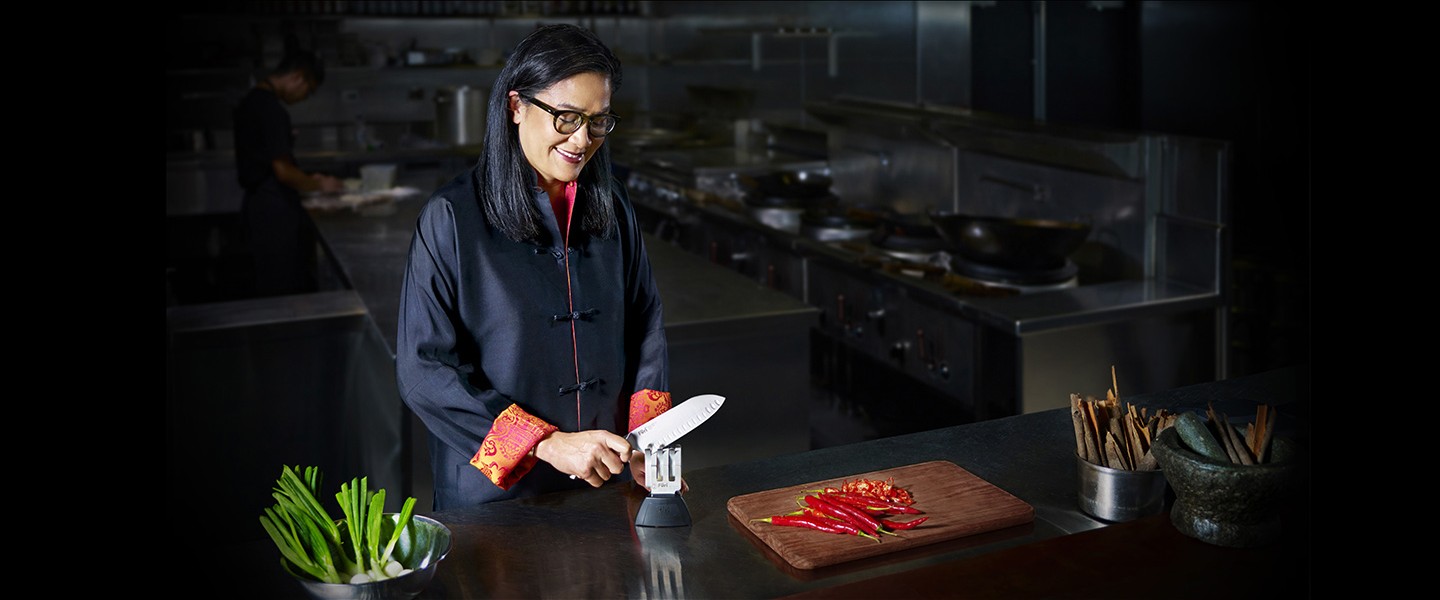 The new brand direction and packaging has already been rewarded in a new partnership with
Australia's Kylie Kwong as brand ambassador.